A bit about Chevonne…
'Each passing moment is a chance to turn it all around'
Chevonne Lee
DipCHyp
Advanced Senior Practitioner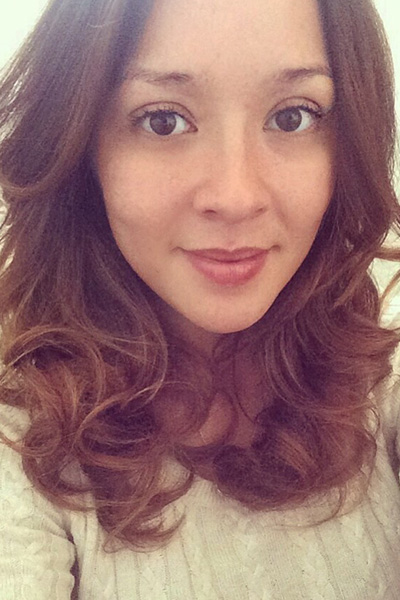 I am a firm believer in the effects of positive thinking. Due to some of my own unexpected personal circumstances I turned to hypnotherapy in my time of need and was suprised with what happened. The effects changed my life in such a way that I felt more like 'me' and became the person I wanted to be and knew I was. I was so impressed by the results that I decided to completely change career paths and study this amazing therapy, so that I too could help other people overcome their own fears, issues and demons. I have never looked back.
'Each day in every way I am getting better & better' – Émile Coué
I completed the first of my training with The Northern Academy of Clinical Hypnotherapy and Past Life Regression – one of the most acclaimed private schools in Britain.
My diploma consisted of both practical and theory work and numerous case studies over a course of two years. During this time I developed a passion for certain tools used in hypnotherapy  and have a grown a particular interest in weight loss and addictions.  I am fully registered with The General Hypnotherapy Register Council and also fully insured so my clients can rest assured that they are in safe hands. I aim to keep up to date with the latest methods used in hypnotherapy and attend different courses each year to further enhance my skills. The vast majority of my scripts and material used in hypnotherapy have been self-written along with some more traditional methods and material by well known hypnotherapists. Building a close client/therapist relationship with both trust and respect is of huge importance to me and I dedicate a large amount of time in ensuring that I treat every one of my clients with the up-most understanding and respect. I understand that every client is individual and this is why I specifically tailor each client's therapy plan to suit their own individual needs to help maximize their chances of a beneficial and effective session and above all a positive outcome.